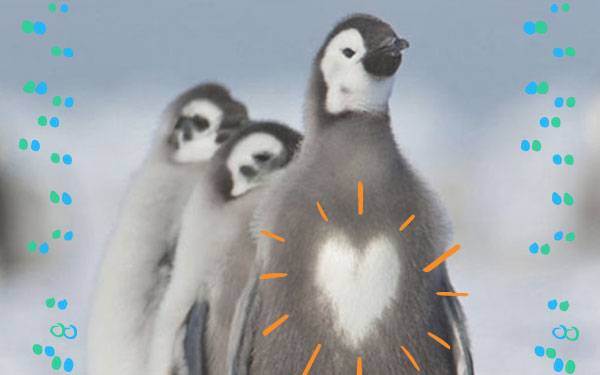 It's almost Valentine's Day and we can't wait to dress our pets up in pink and red sweaters. Is there anything more adorable than a pug wearing a jacket that says "I WOOF YOU?" Of course there isn't.
Believe it or not though, some animals flaunt their romantic side 365 days a year, no jacket required.
We'd like you to meet 9 animals that wear their hearts on their fur:
1. The Purrfect Pair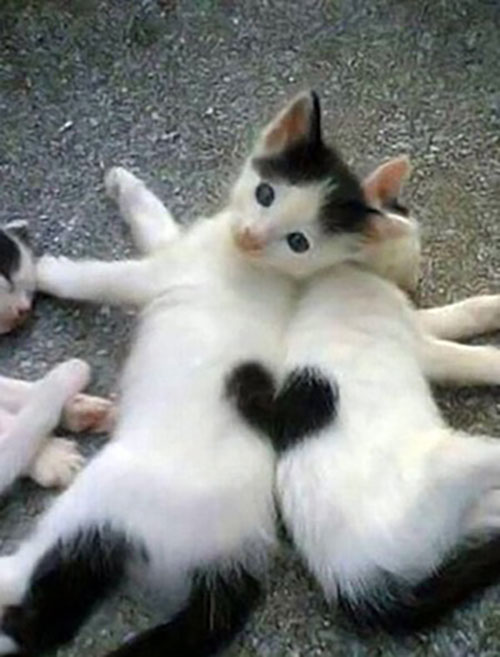 Image Source: petslady.com
Don't even think about splitting these kittens up. You'll break their heart!
2. Romantic Rear End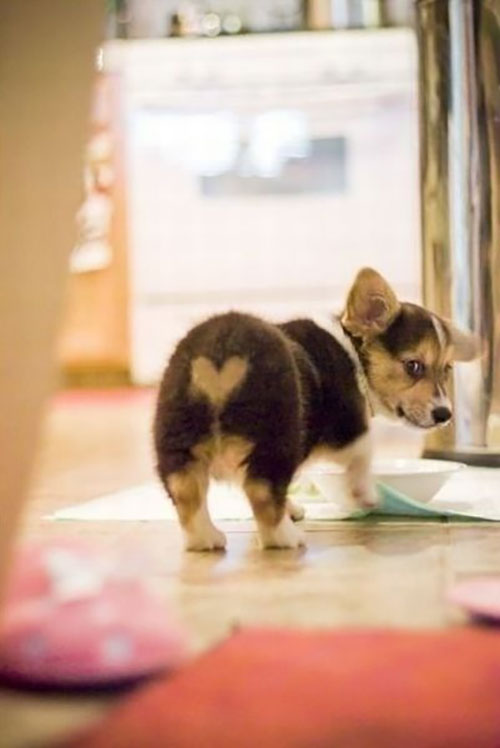 Image Source: buzzfeed.com
This pup has the cutest butt we've ever seen. He doesn't even need any Rear Gear!
3. Passionate Penguins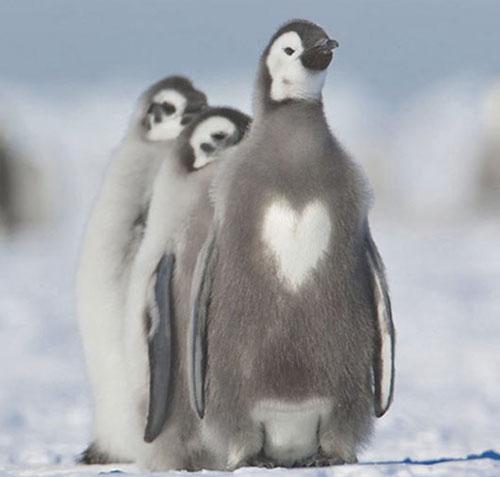 Image Source: mirror.co.uk
This parade of penguins will warm even the coldest heart.
4. Doggy Devotion

Image Source: ibtimes.com
Big eyes…big heart. Sounds like a dream Valentine's Day date.
5. Equine Endearment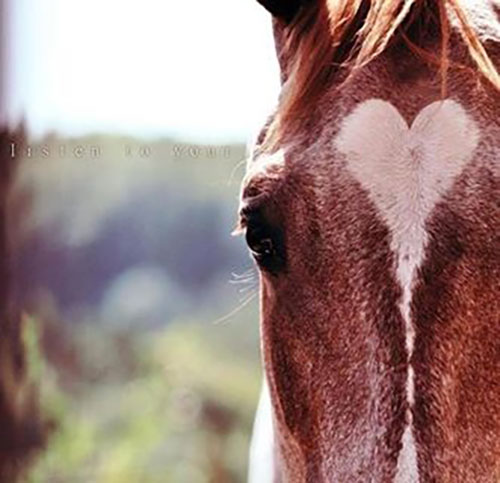 Image Source: media-cache-ec0.pinimg.com
Wild horses couldn't drag us away from this noble steed.
6. Soft Spot for this snout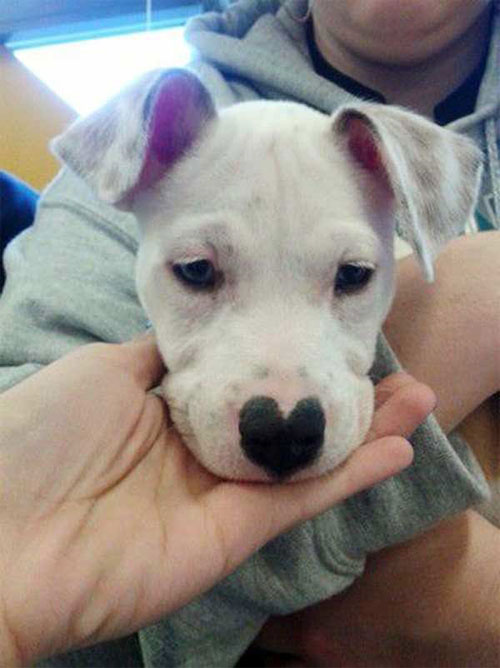 Image Source: reshareworthy.com
This dog has a heart shaped nose that's perfect for booping.
7. Slow and Steamy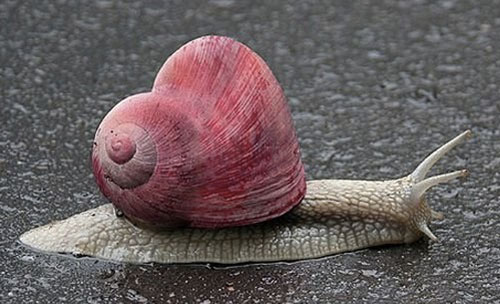 Image Source: qqdaquan.com
This snail's stunning shell will surely save him from becoming escargot.
8. Porcine Paramour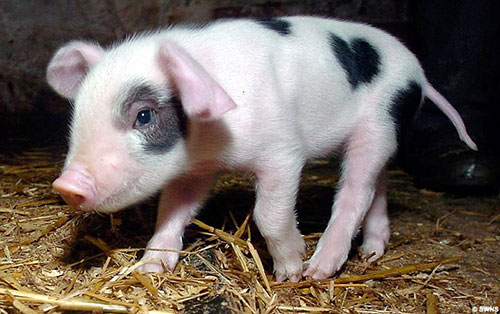 Image Source: dailymail.co.uk
Move over, Babe. A new piglet just stole our hearts.
9. Heart Shaped Face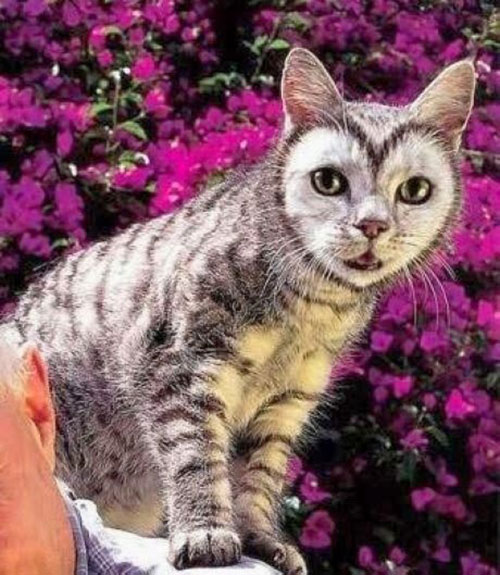 Image Source: rantlifestyle.com
No, this cat isn't Photoshopped. He's just a perfect Valentine's Day for you!
The next time you try to coax your animal into a coat in time for the Valentine's Day party, think of how easy the owners of these 9 heart-flaunting pets have it.