9 Animals That Have More Game than You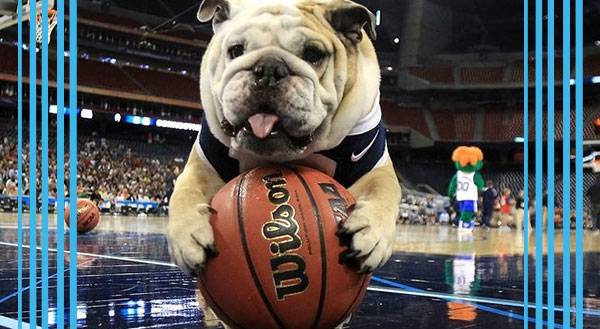 Everyone loves to play catch with their dog, but what happens when your pets take over the game? Gone are the days when pets are simply mascots.
Here are 9 adorable animals that prove you miss 100% of the shots you don't take!
1. Bend it Like Babe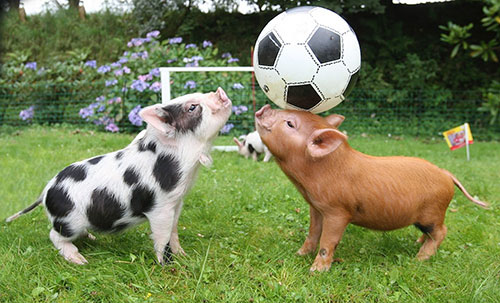 Pelé is no match for these piglets!
2. The Opposite of Miniature Golf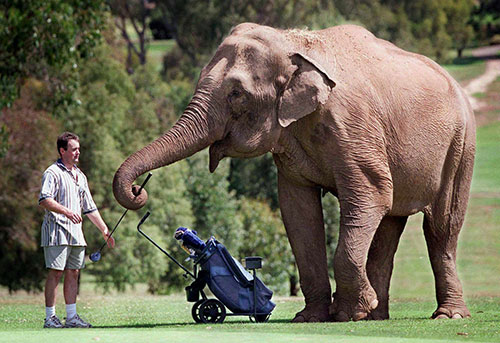 He may look a little awkward, but trust us – that trunk's his ace in the hole.
3. Surf's Mutt!
All he needs are some tasty waves...and maybe a tasty treat afterwards!
4. Eye of the Tiger
Memphis promoted him from mascot to point guard.
5. Scored anOTTER Basket
Water polo is easy, especially if you live in the water.
6. Lord of DOGtown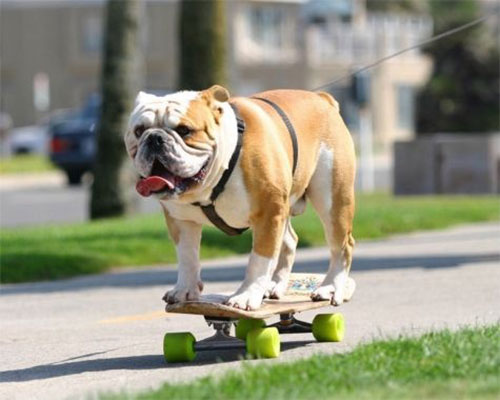 Ready to tear up the half pipe AND your tulip garden.
7. BasketBULL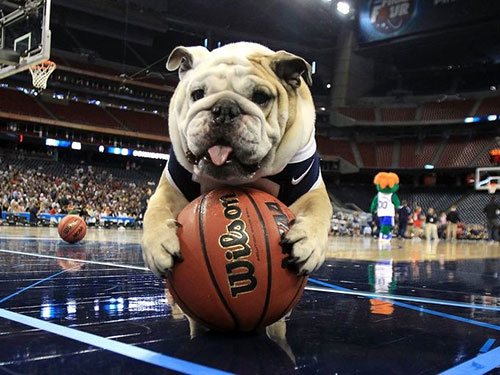 Will dunk for bacon.
8. MLB Monkey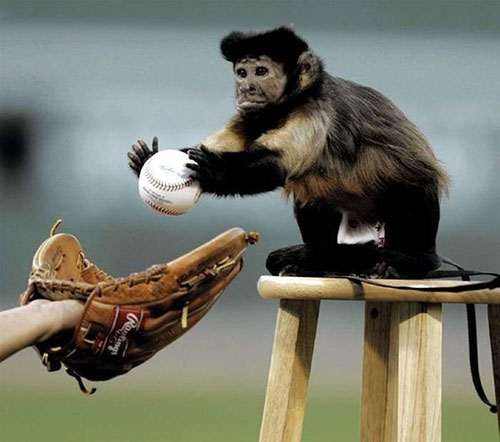 This capuchin made the game saving catch!
9. Cat in the Cage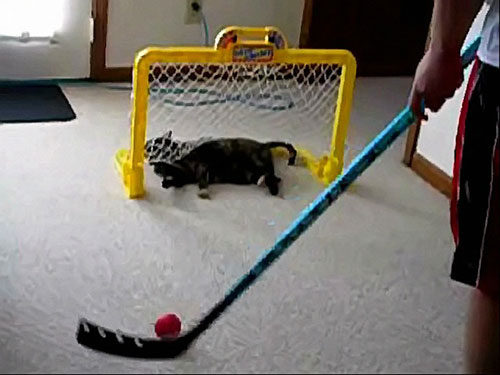 Here to defeat the Ducks...and then eat them.
So the next time you need an animal on the field, consider an actual animal. Just pack your pockets with treats, and your rookie trainees will be pros in no time!
Image Attributions:
UK Mirror
National Post Sports Tumblr
Tribune News
Plastoc via Flickr
Voice for Animals
YouTube
USA Today
LOL Pix