9 Epic Cat Beds You'll Want to Sleep in Yourself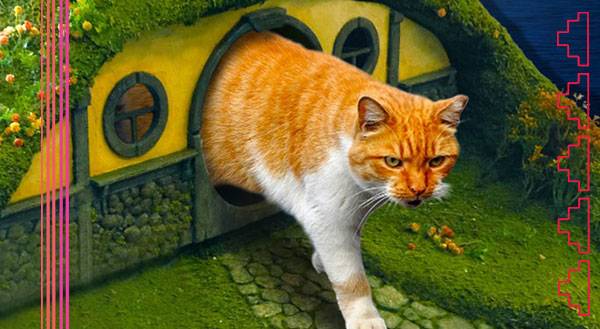 A cat bed is so much more than a warm and fuzzy place for your feline to rest its paws. It's also an opportunity for you to express your creativity!
Take a look at these (mostly) handmade cat beds that make nap time WAY more fun:
1. Hobbit Hole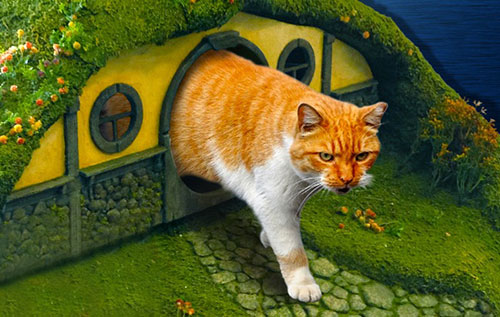 After spending the night in Hobbiton, this cat is off to find her second breakfast.
2. Star Wars Landspeeder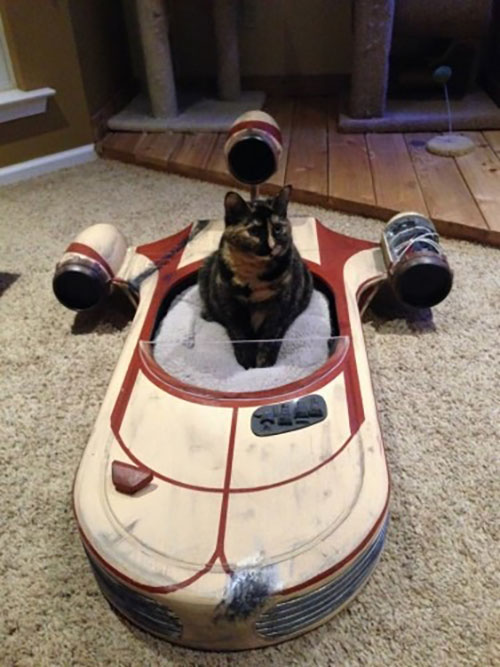 Look at little Luke Skykitty on his way to fight Dog Vader! He's the cutest Jedi this side of Tatooine!
3. Change the Channel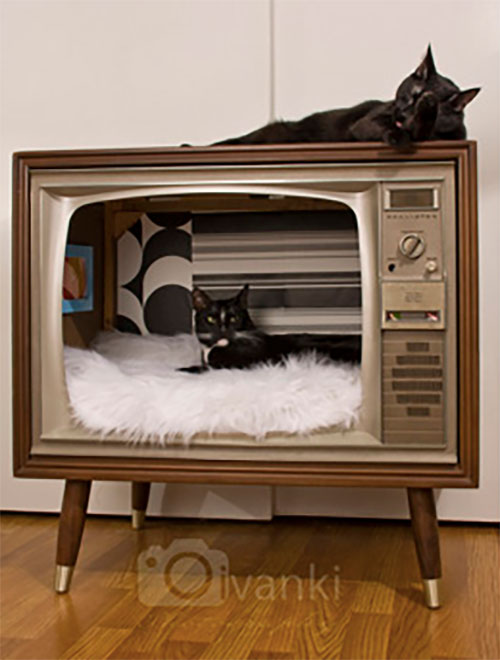 That darn cat is on the TV again!
4. Police (Not-Litter) Box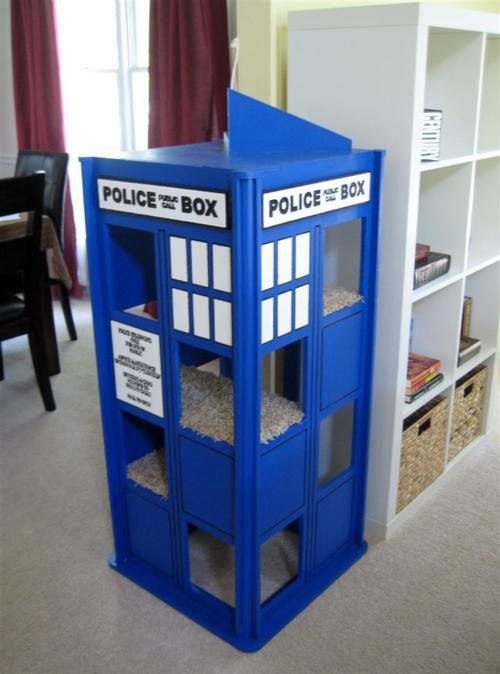 We've found the perfect Tardis for your own Dr. Mew.
5. Chain Chomps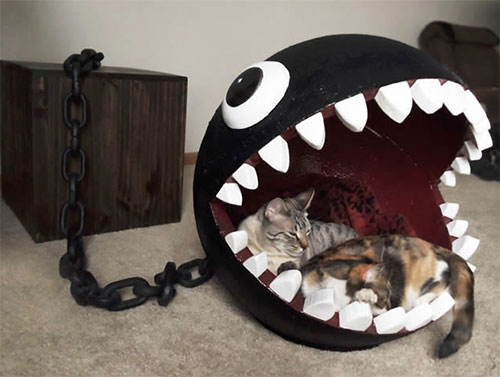 Mario and Luigi's newest feline sidekick finally tamed their toothy nemesis.
6. Croc of Kit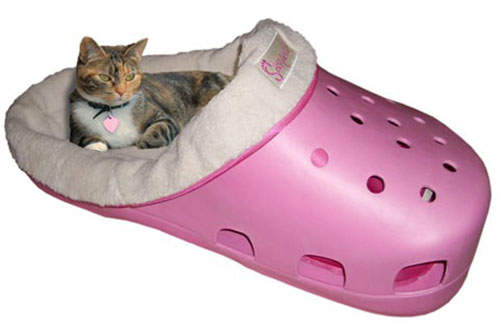 Mario Batali can't take off his Crocs without having to worry about cats moving in.
7. Hagrid's Hut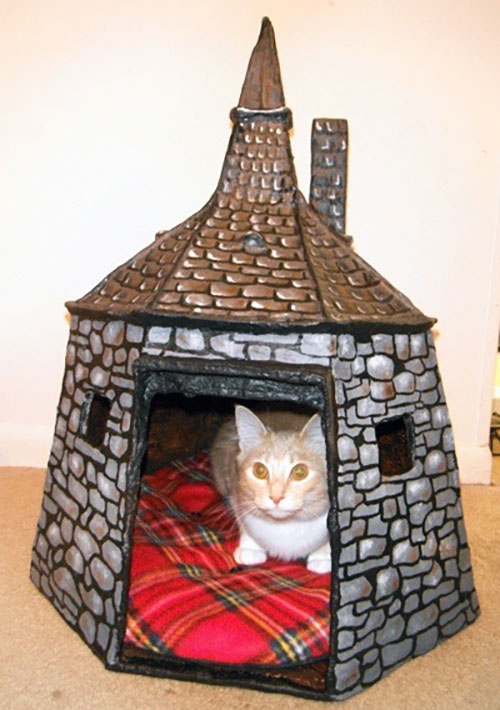 "Read me Harry Potter and the Deathly Hairballs before I go to sleep, Mom!"
8. Trailer Park Pets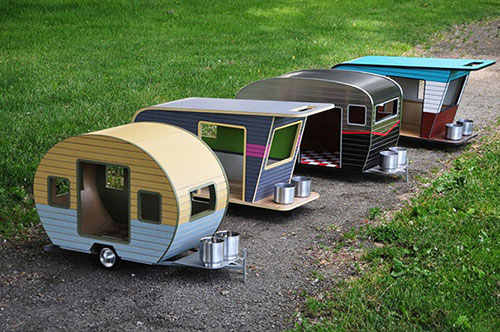 Next stop, CATmandu!
9. Banana Bed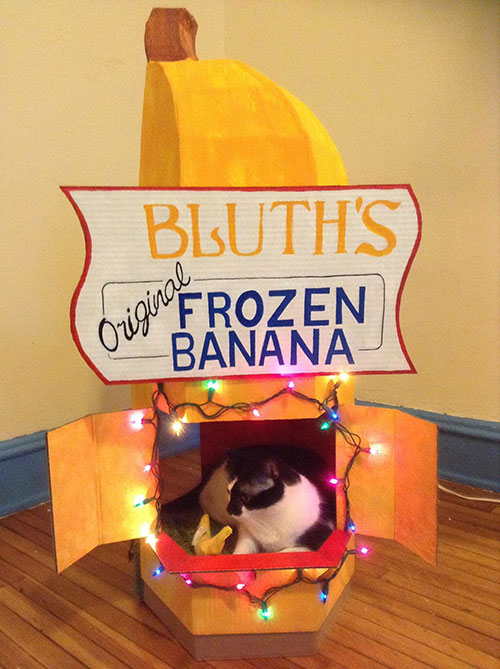 There's always money (and a cat) in the banana stand.
Whether you're honoring your favorite fandoms, or you're just being silly... you can turn your cat's bed into a place that truly reflects your own style!
Photo Attributions: