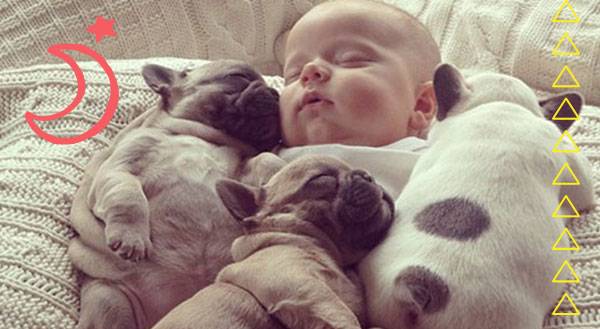 March 23rd is National Puppy Day! But let's be honest, did we really need to use a holiday as an excuse to share our love of those cute cuddle monsters?
Here are 13 reasons why our puppy obsession knows no bounds:
1. They're teeny tiny (if only for a little while.)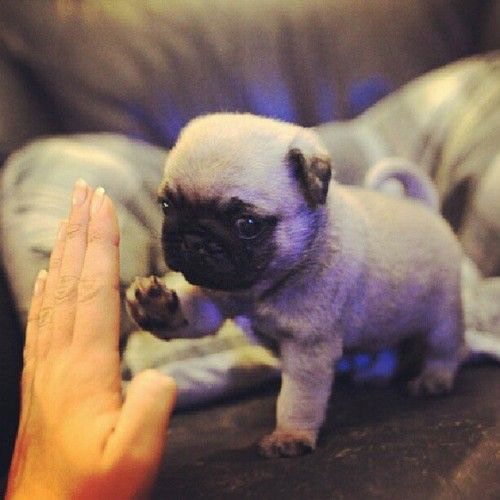 Image Source: Hello Adorable
This whole puppy is smaller than this woman's hand and he's STILL trying to give her a high five.
2. They are furry dog babies.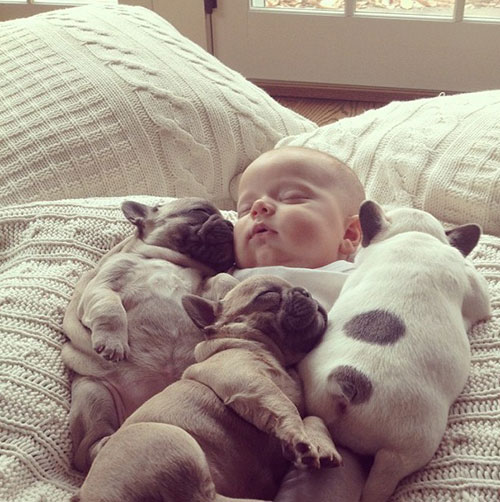 Image Source: Buzzfeed
Precious and perfect... with cheeks just asking for a squeezin'.
3. They can be squishy like Teddy bears...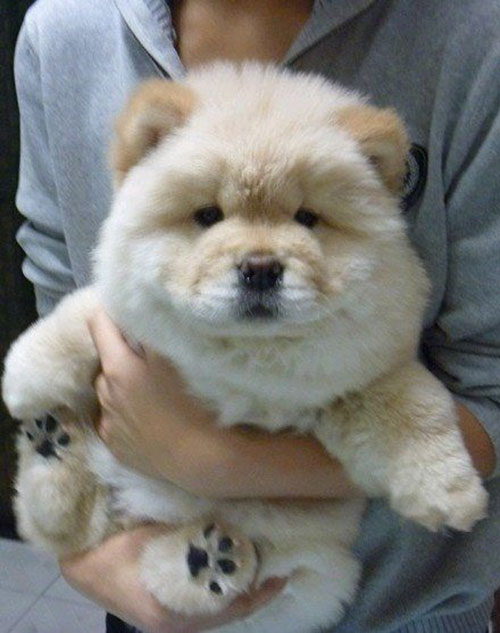 Image Source: Eastbound 88
Why do they even make Teddy bears when there are puppies this cute?
4. They will never turn down a chance to play Tug-of-War.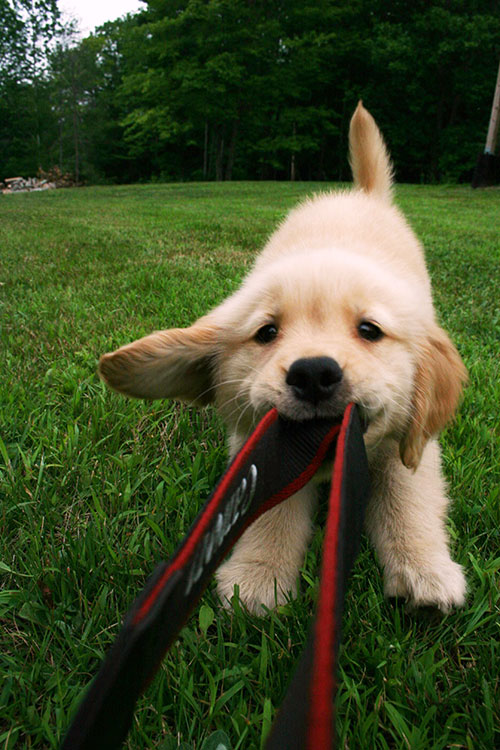 Image Source: Imgur
(Even if it's with the strap of a $1,000 camera.)
5. They're expert nappers...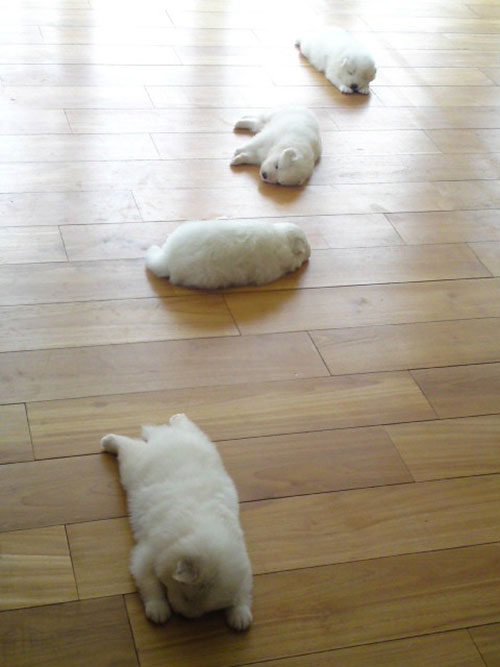 Image Source: Imgur
They're like little fluffy floor clouds!
6. We can spend the whole day looking at them on Instagram: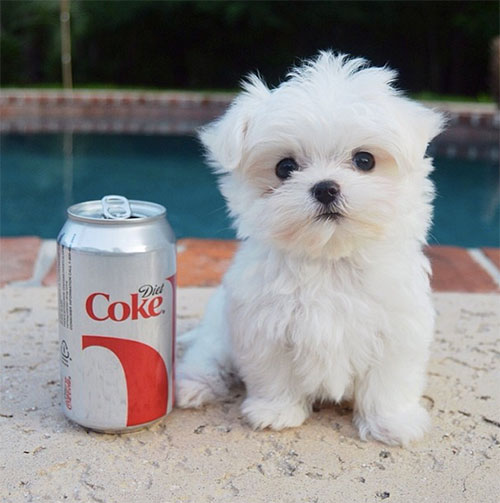 Image Source: Buzzfeed
Some Instagram puppies are richer than most people!
7. Even when they're kind of gross...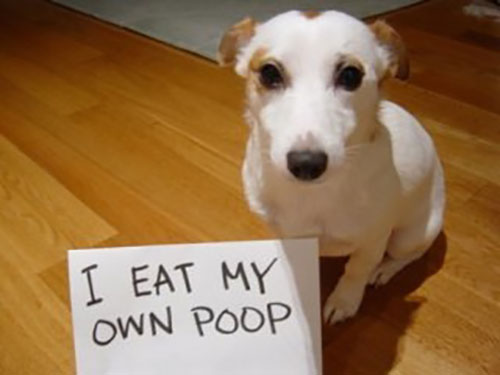 Image Source: Pets Lady
Come on, little dude.
8. Or when they're about to steal your dinner...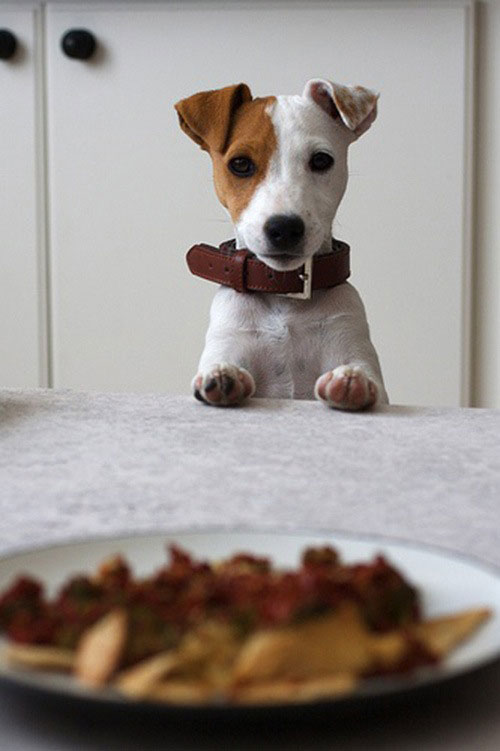 Image Source: The Berry
You already had some perfectly nice kibble, mister.
9. Or when it seems like all you're saying is "NO!"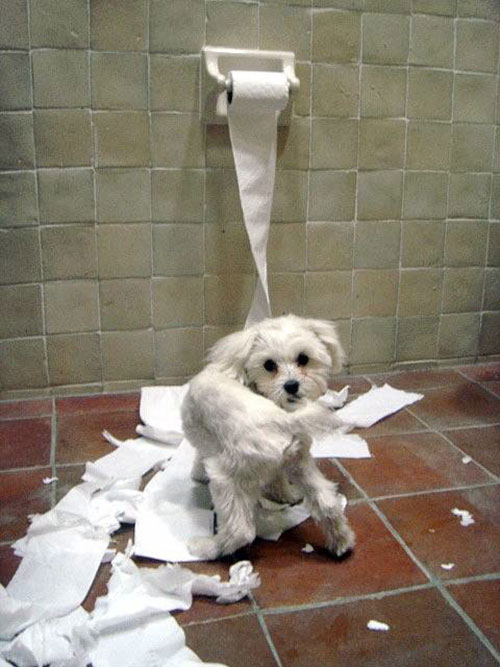 Image Source: Buzwinkle

At least she's getting into the spirit of potty training?
10. And when they're getting on your nerves for chewing EVERYTHING: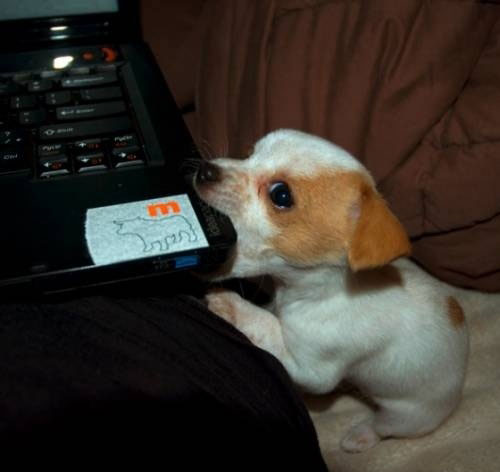 Image Source: Buzzfeed
I don't need a working laptop. It's fine, puppy.
11. They can still surprise us...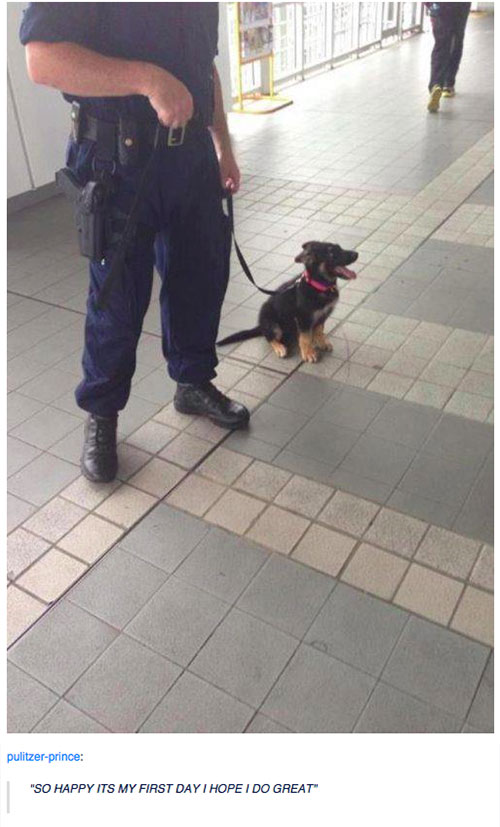 Image Source: Buzzfeed
With their bravery.
12. Look at him staying strong during his first bath: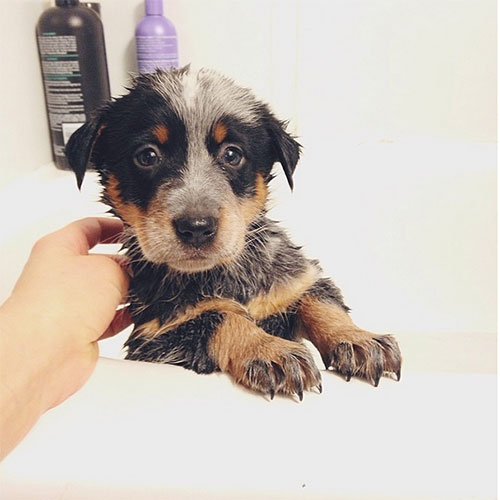 Image Source: Buzzfeed
Just wait till he discovers the joy of shaking himself dry!
13. And you realize you just met your best friend.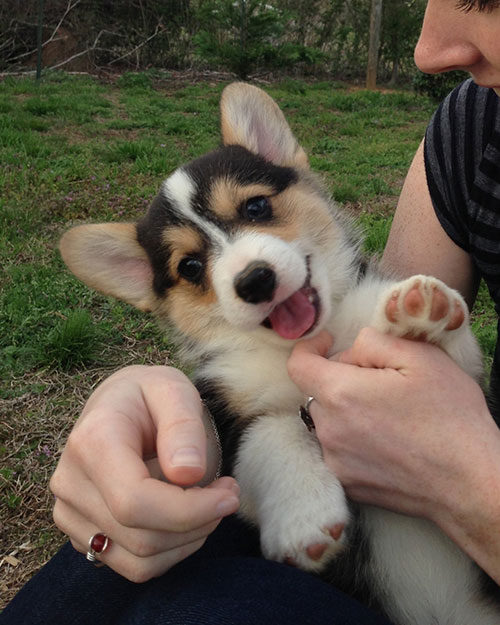 Image Source: Imgur
The cutest cuddle buddy.
Let's hear it for the puppies!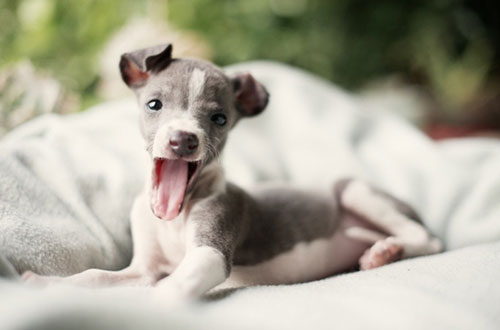 Image Source: Antonia Heil
Happy National Puppy Day everyone!