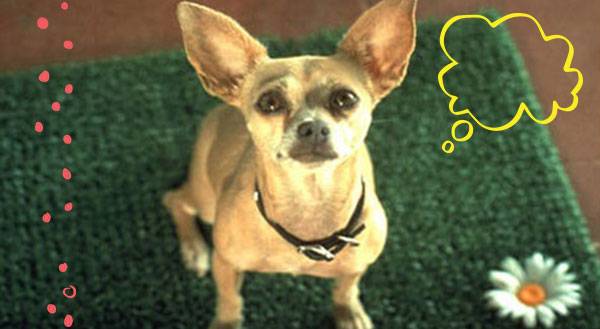 How many times has a cute creature kept you from changing channels during a commercial? It is a proven fact that pet lovers will be 1,000 times more likely to be interested in an ad that features an adorable animal. (Someone should tell Don Draper.)
Here are 9 of our favorite all-time animal ad-men and women.
1.The Taco Bell Dog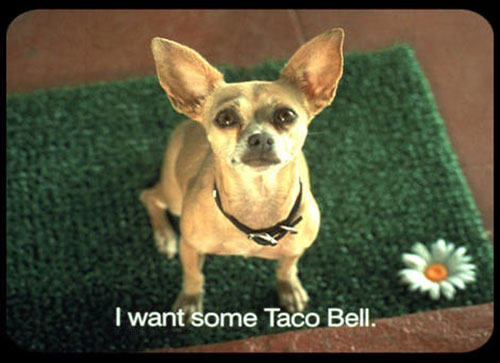 Image Source: herestheproblem.wordpress.com
Thanks to those commercials from the late '90s, Chihuahua's will always be associated with drive-thru Mexican food. The Taco Bell Chihuahua became a cultural phenomenon that inspired tons of merchandise—including plush toys that spouted the dog's famous catchphrase, "Yo Quiero Taco Bell."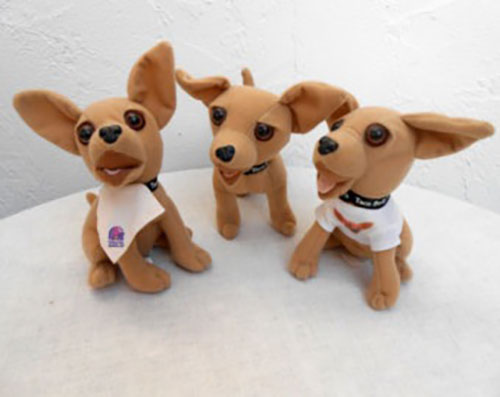 Image Source: etsy.com
2. The Aflac Duck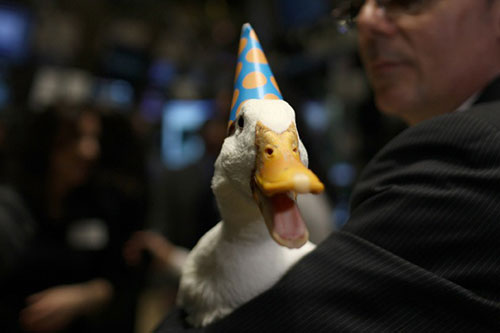 Image Source: bloomberg.com
Even though the Aflac duck is totally annoying, there's sill something endearing about this insurance loving bird. Gilbert Gottfried voiced the duck for 11 years, until an insensitive Twitter joke got the comedian fired. Gottfried was also the voice for another loud-mouthed bird, Iago: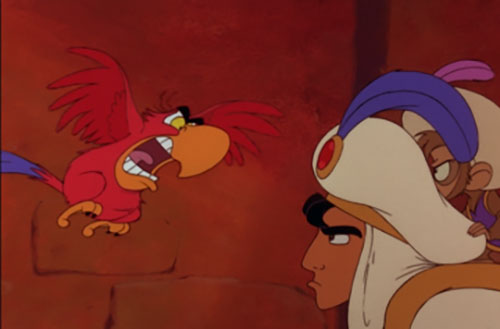 Image Source: pixshark.com
3. Ibis Hotel Bunnies
Image Source: infinitelegroom.com
London hotel chain Ibis became an Internet sensation after they filled a hotel room with cute bunnies in one of their commercials. Watching this ad, it's not hard to see why The Daily Mail called it the most "shamelessly adorable commercial of 2013."
4. Budweiser Frogs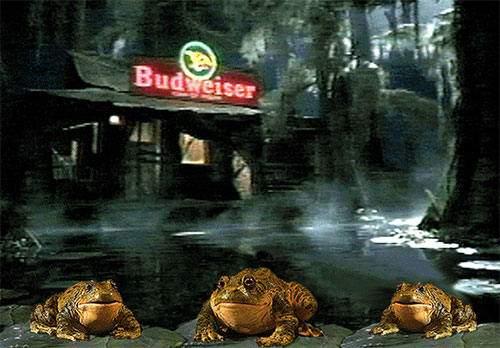 Image Source: kirei-pictures.blogspot.com
The Budweiser frogs first appeared in a Super Bowl commercial in 1995. The beer loving amphibians soon catapulted to international fame. Fun fact: Gore Verbinski, who directed the commercial would go on to direct the first three Pirates of the Caribbean films.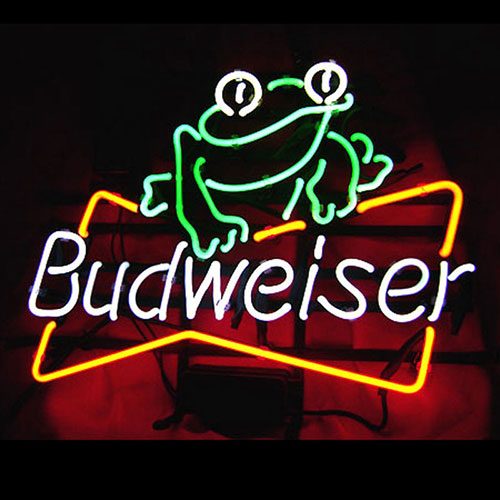 Image Source: aliexpress.com
5. Spuds MacKenzie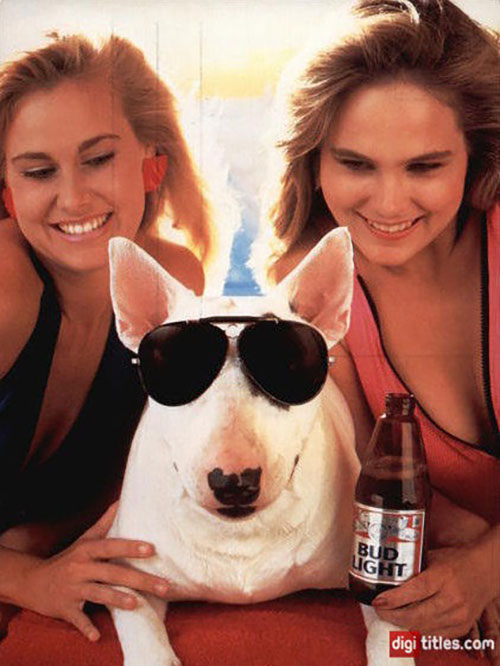 Image Source: youtube.com
Before the Budweiser Frogs, it was all about Spuds MacKenzie, a Bull Terrier known as the ultimate "party animal." Spuds became an icon of the late '80s. He dressed in a tuxedo for appearances on talk shows, spawned tons of merchandise, and was never seen without a bevy of beauties. (Never mind that Spuds was actually played by a girl.)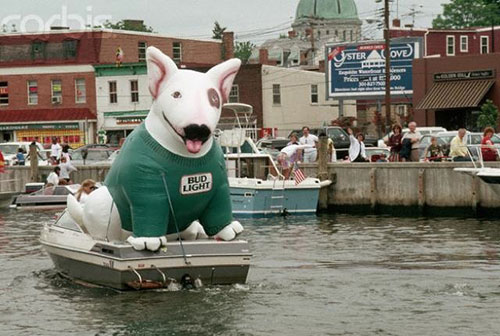 Image Source: mentalfloss.com
6. Budweiser Clydesdales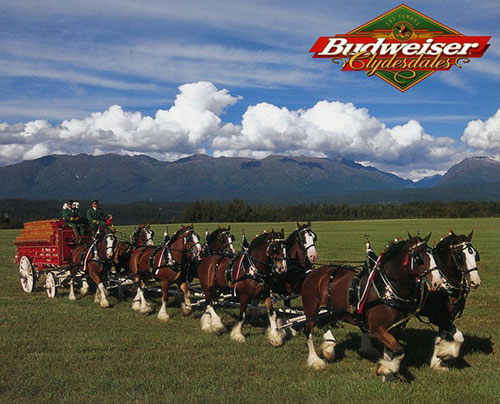 Image Source: yumafair.com
The Budweiser Clydesdales have been around since 1933, when August A. Busch Jr. hired a team of Clydesdales to pull a beer wagon around St. Louis in celebration of the end of Prohibition. The horses have appeared in Super Bowl ads since 1986, and have been marching in the Rose Bowl Parade since 1954!
7. Morris the Cat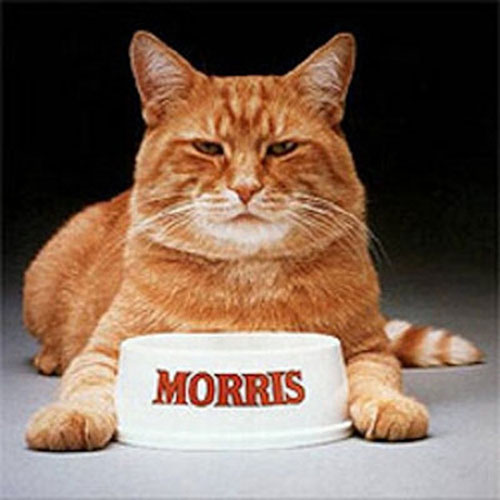 Image Source: buzzfeed.com
Morris, the spokescat for 9Lives Cat Food, was basically the original "Grumpy Cat." Discovered at the Humane Society in 1968, Morris appeared in commercials as the world's most "finicky" cat. Eventually, Morris became so popular, he had to have his own secretary to deal with all his fan mail!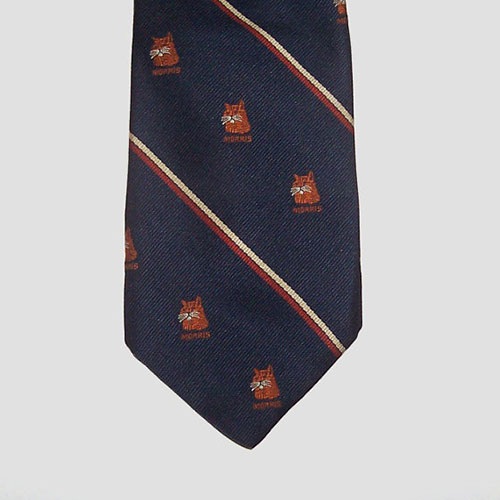 Image Source: buzzfeed.com
8. The Cottonelle Puppy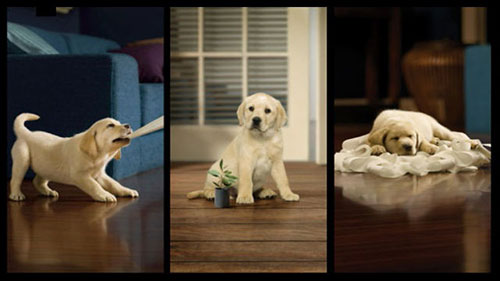 Image Source: keywordpictures.com
Leave it to a puppy voiced by Scrubs star Zach Braff to turn toilet paper into something totally cute.
Image Source: google.com
9. Dear Kitten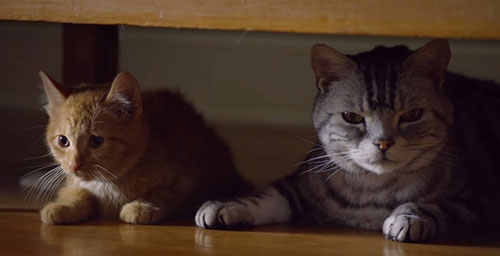 Image Source: glaminals.com
This year, for the Super Bowl, Friskies partnered with Buzzfeed to create a web series called Dear Kitten. In each episode, an older cat tries to teach a new kitten how to live in a house with weird humans.
Looking for another web series featuring a know-it-all cat? Keep your eyes peeled for Freak 4 My Pet's animated series Dear Tabby, voiced by the hilarious Susie Essman! COMING SOON!
Now that you've seen how pets have been used in advertising, you're going to find yourself looking forward to the commercials!