Once you start spending a lot of time with cats, you'll notice that they have a lot of human qualities. They like their alone time, but they also love cuddling and playing. With proper training, they can even use the toilet!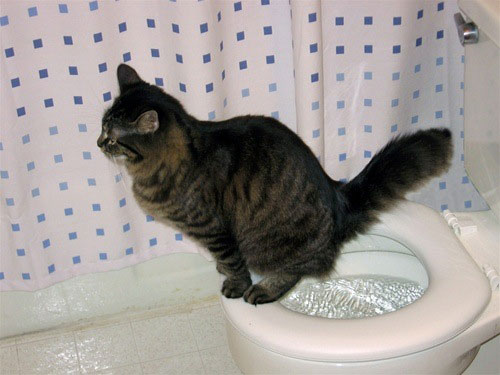 Image Source: Citikitty.com
But some cats have taken the whole human routine a bit further by standing upright. They can even walk around! Pretty soon, they'll be learning to talk, and then taking over our government!
Here are 11 cats that are standing on their own two feet:
Continue reading