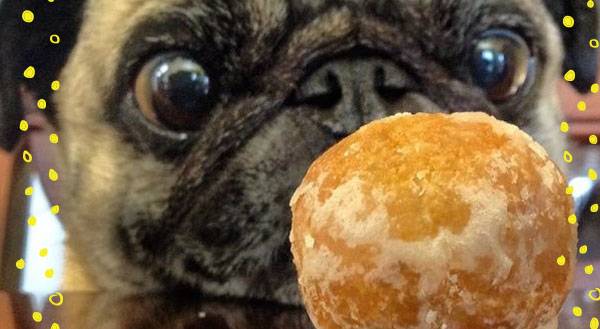 Everyone deserves a treat when they're out and about running errands—even your pet! Luckily, these 7 food chains offer secret menu items just for your pooch. Forget about Happy Meals... these are Puppy Meals!
Here's where you can score some tasty treats that are safe for your furry shopping companion:
1. Starbucks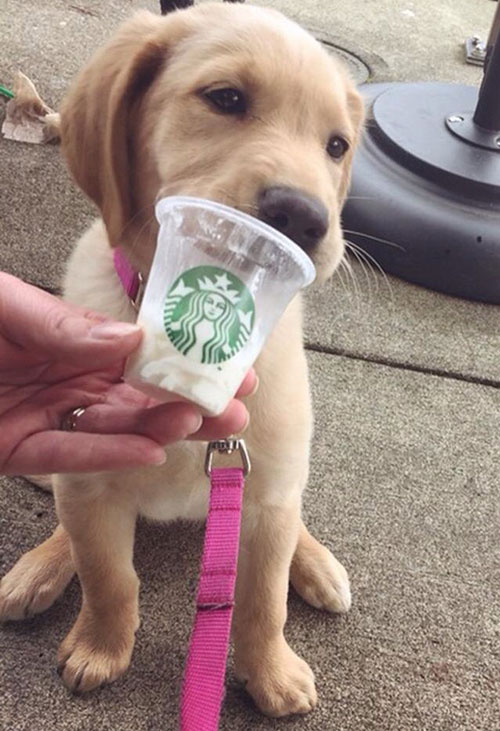 The coffee giant has a knack for creating tasty treats, but one in particular is intended just for dogs. The 'Puppucino' is a small paper cup full of whipped cream, and at certain locations, it's totally free!
2. In-N-Out Burger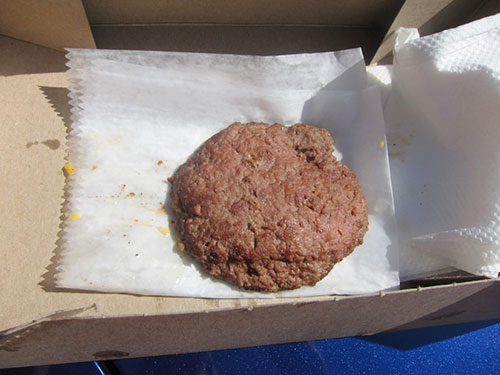 The West Coast burger Gods are known for their legendary secret menu, but one of their lesser-known items is called the "Pup Patty," a plain, unsalted hamburger. If you order it to go, we bet they'll even put it in a doggy bag for you!
3. Tim Hortons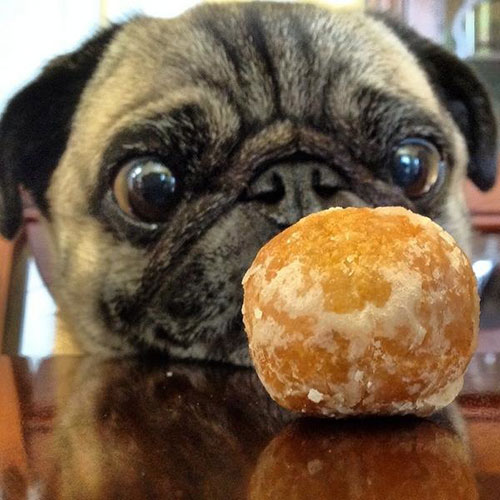 Canada's famous coffee chain is beloved by Canadians and Americans alike, especially for their bite-sized Timbits doughnut. The company offers a pet- friendly version that is sugar free. They only hand out one Timbit per dog, so make sure your pup doesn't scarf it down all at once! (Yeah, right.)
4. Sprinkles Cupcakes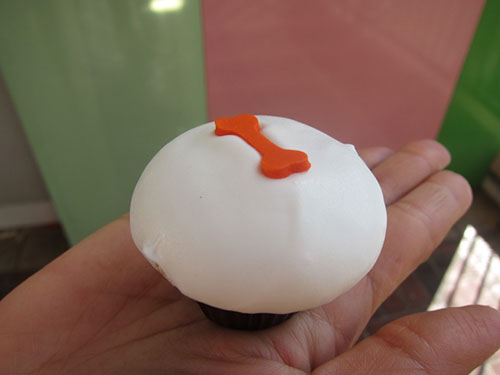 This item isn't much of a secret, but Sprinkles does offers 'doggie cupcakes.' These cupcakes are sugar free, topped with a yogurt frosting, and they're only half as expensive as a human cupcake!
5. Dairy Queen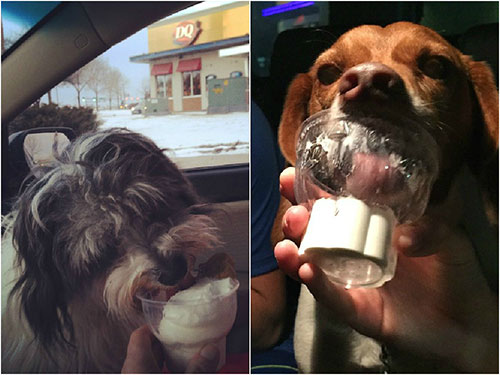 There's nothing like an ice cream during the dog days of summer! That's why DQ offers the 'Pup Cup,' a small vanilla soft serve, free of charge.
6. Shake Shack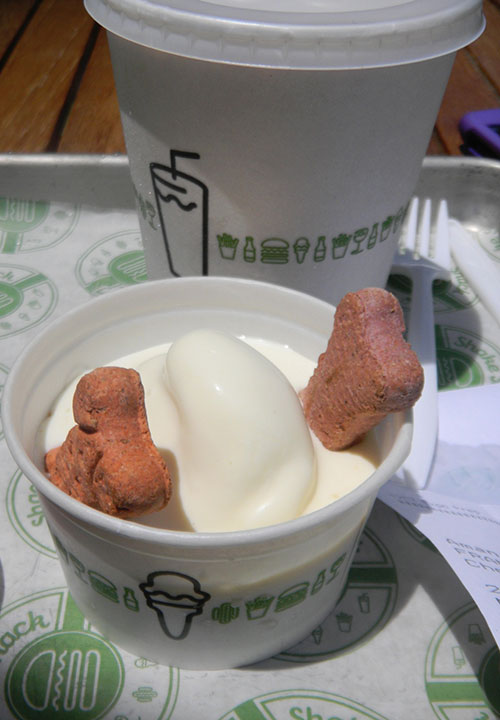 The East Coast delicacy has their pet friendly menu items displayed for all to see. Owners can choose between the 'Pooch-ini,' which is a ShackBurger dog biscuit, with peanut butter sauce and vanilla custard, or the 'Bag O' Bones,' which is a bag of five ShackBurger dog treats.
7. Sonic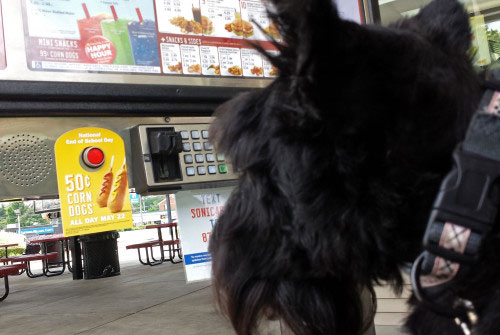 The vintage style drive-in is dog friendly, especially since you never have to get out of your car! If you have your dog with you, some locations will bring out a treat with your order so you don't have to share your fries.
Next time you're on an outing with your pooch, take them to one of these restaurant chains. It's the perfect way to rejuvinate before a trip to the dog park!
Photo Attributions: