9 Pet Playgrounds You Can DIY Today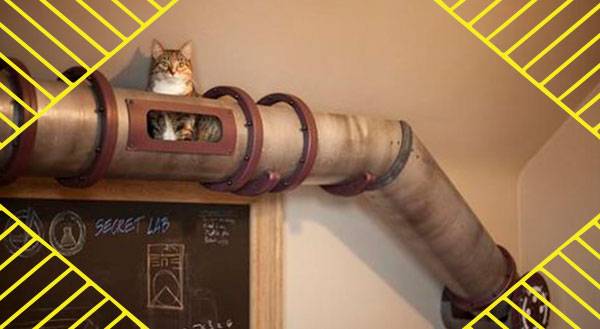 A sad, used tennis ball. A dilapidated hamster wheel. The clichéd squeaky mouse toy. While these amusements might be fit for some animals, you precious deserves better. And what says love more than a custom-made play station?
1. Backyard Water Bark
Is there any greater relief for the dog days of summer?
2. Rodent Recess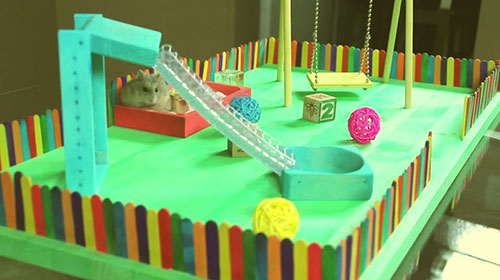 Hamster wheels are so yesterday.
3. Sweet Contraption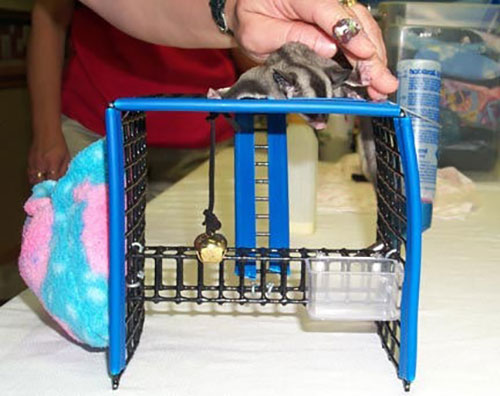 For these nocturnal pets, this is the perfect hangout for an active evening!
4. PVC Playground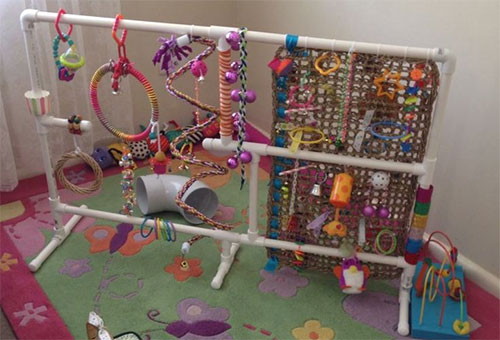 For the parakeet that's into upcycling.
5. TIRED of the Same Old Play Area?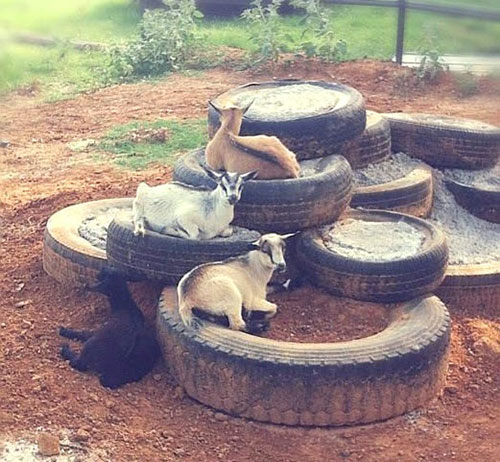 These goats find great relaxation in radials.
6. Ferret Funhouse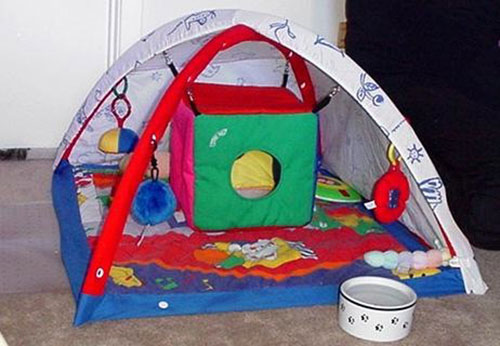 For the pampered pet – luxurious indoor glamping!
7. Rat Race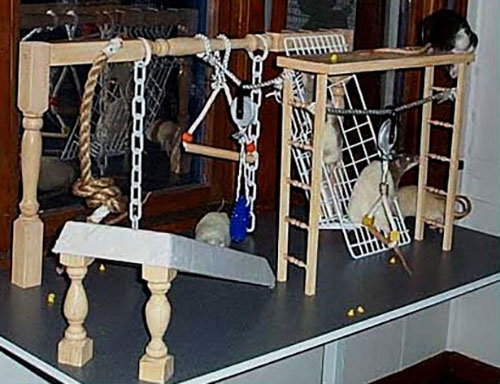 The ultimate obstacle course challenge.
8. Backyard Ballpit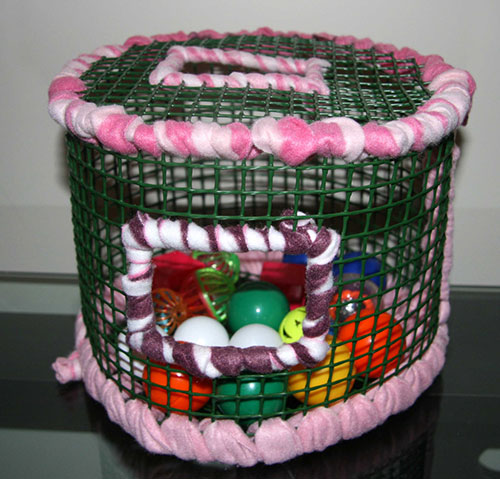 Your pets will love it as much as you did when you were a kid.
9. Rail-rodent Tracks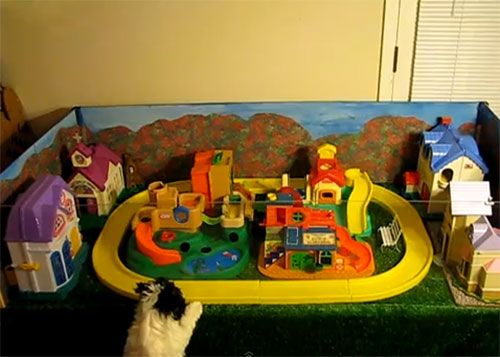 Isn't it time you repurposed those old "Polly Pocket" houses anyway?

Be the Martha Stewart of the pet set and show up your neighbors with these crafty and clever DIY playful pet paradises.
Image Attributions:
Sugar the Golden Retriever
YouTube
To and Fro Gliders
Pinterest
The Goat Spot
Picable
Scientopia
Glider Central
Lifehack